Die gemeine Stubenfliege, Fliege oder mehrere Fliegen auf einmal,
Schmeiß- oder, Schmeissfliegen, Mistfliege, mehrere Mistfliegen
etc. sind u. U. ziemlich lästig aber dennoch wichtig für die Umwelt.
flies, bluebottles, one blowfly, or more than one blow-fly, greenbottle fly, sheep blowfly,
there are so many and often they are more than annoying, bothersome, tendious and pesky...
but nevertheless in gerneral we have to accept the fact that they are quite important for the environment.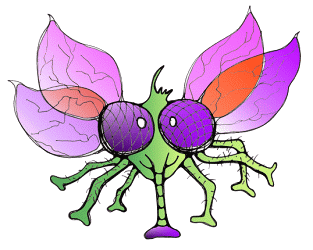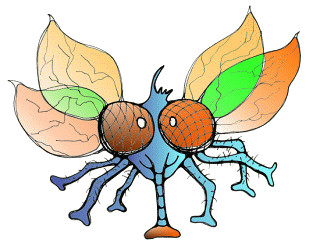 Nanoflights von Stefan Diller sehr beeindruckende Elektronenmikroskop-Flüge
seht es euch an hier klicken zu einem Youtube-Video
über Insekten und wie sie unter dem Mikroskop aussehen- einfach toll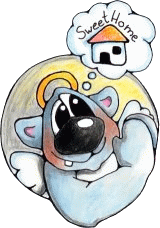 Inspried by Luisa ;-))