Es gibt Schlangensorten die ziemlich harmlos sind - die sog. einheimische Brillenschlange, Brillenschlangen:
There are sorts of snails that are quite harmless - where the German expression for this is as you see in pictures here,
you might like translate it directly with snails that wear glasses or four-eyes.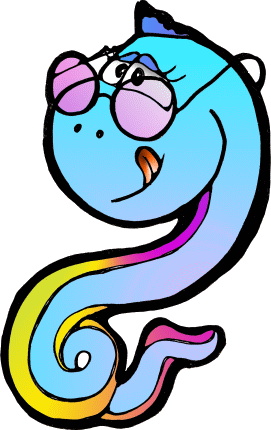 andere Schlangentiere - hier klicken!
might like to see other snail animals - click here!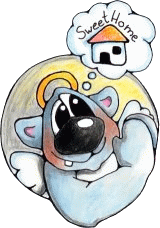 Inspriation: Serpent Smile